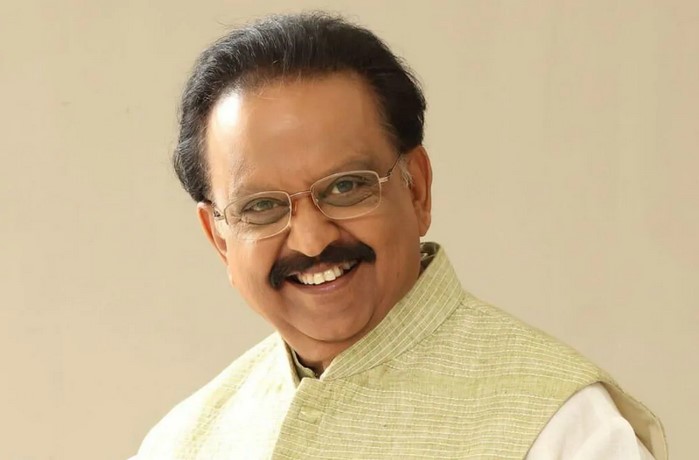 SPB known as SP Balu or SP Balasubramanyam has died yesterday around 1:04 PM IST.
SP Balu Attended a function at ETV, He said he will not be attending citing corona as the reason.
But The Tv management has requested him to come despite the situation being worse.
He attended as a guest, But one of the Singers who participated in the function was also affected by the virus.
This led to transfer of virus from singer to balu.
Initially, it showed few symptoms like cough and wild fever, But as balu is nearing 75 , His body couldn't hold.
Slowly his health deteriorated and he was joined at MGM Hospital Chennai on August 5th.
From then daily updates were given by his Son SP CHARAN.
His daughter SP Pallavi after initially hearing reports of her father, Then immediately she flew back to India.
First he showed symptoms of virus getting reduced , But later he slipped into coma.
MGM hospital has been releasing bulletins whenever he slipped into critical condition.
But on Thursday his condition became very critical and he finally left this world on Friday 25th September.
Many celebrities were expected to come, But police requested them not to attend.
This is because as it is pandemic time, Public gathering is restricted.
If there shows up celebrities then there will be heavy gathering of the people so many stayed home and condoled SPB.
His final rites were completed by his son SP charan in his farm house at red hills chennai.