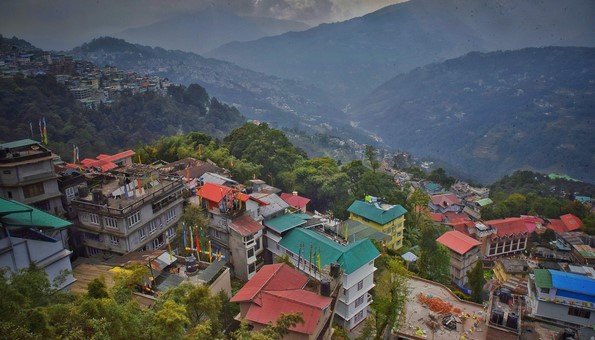 Tourism is one of the following industry which is effected by COVID Pandemic.
Since Lockdown many domestic and International Travel is Closed and Post Unlock everything is Opening up by following certain Restrictions.
Especially Hilly Areas like Darjeeling, Shimla, and the Many North Eastern States like Sikkim are affected very much.
It is October now and Unlocks is Implemented Completely, But Still, People are not eager to Come Out as India reaches 7 Million cases in Corona.
Due to a Lack of Medical facilities and services, People decided that it would not be the right time to go for Vacation right now.
But Sikkim Government Re-opened all tourist spots and also following Strict COVID protocols.
Especially Sanitized rooms , Hot water and also Hotels near Proximity of Hospitals are only allowed and rest all are cancelled for permission.
Also Timings are very Much Restricted this time, You can Go for for tourist attraction spot like for 7PM above.
Specific Timings like 5:30 Am to Evening 5 PM is the only time where you have to visit maximum places.
Swab tests and all the tests should be made mandatory and Confirmation of corona negative must be made.
Then only you will be eligible to book tickets and travel places.
You can Plan your visit for best places to visit in sikkim, Click Here